Power when you need it most
SunVault™ Storage makes energy independence a reality for all homeowners.
Peace of mind comes standard with the only home solar and battery storage solution designed by one company. SunPower Equinox® solar systems paired with SunVault™ Storage gives homeowners the chance to become energy independent and take control of the energy your home uses so you're prepared for power outages, blackouts and more.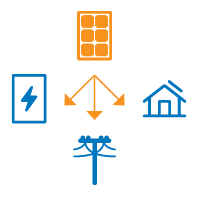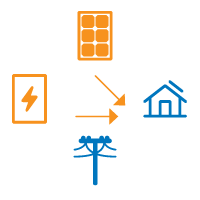 Decrease Grid Energy Usage at Peak Time Rates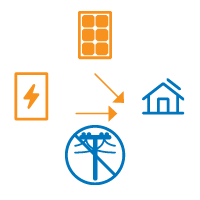 How solar + storage works
Watch this short video to see how combining a SunPower Equinox® solar system with SunPower® SunVault™ Storage can power your home with cleaner energy, lower your electric bills and keep the lights on when grid power goes out.